Launch X431 G XPro Key Programmer Immobilizer X431G X-Prog Read Write Smart Tool

$195.00 $265.00
Product Code:

AKP001

Availability:

Out of Stock

Weight:

0.60kg
X431 X-prog 3/X431 G xprog/ launch PAD 7/launch PAD 7 with Xprog 3/pro3s+ GIII
X431G X-Prog Key Programmer Immobilizer X-431 G XProg Read And Write Professional Smart Tool Copy Keys For Launch X431 Series
Working with launch x431 pad3 v+ mini pro diagnostic scanner together program key smart key.
1. X-431 ProG x431 G , x-prog Immobilizer Programmer is a professional smart tool which is designed to read and write the transponder key data, and clone new keys. 2. Key programming is required when a vehicle needs to replace the ignition key, ignition switch, integrated dashboard, engine control unit (ECU), body control module (BCM) or remote control battery. 3. X-431 ProG supports the IMMO Function for 4th & 5th Generation of VAG anti-theft system. 4. Wide coverage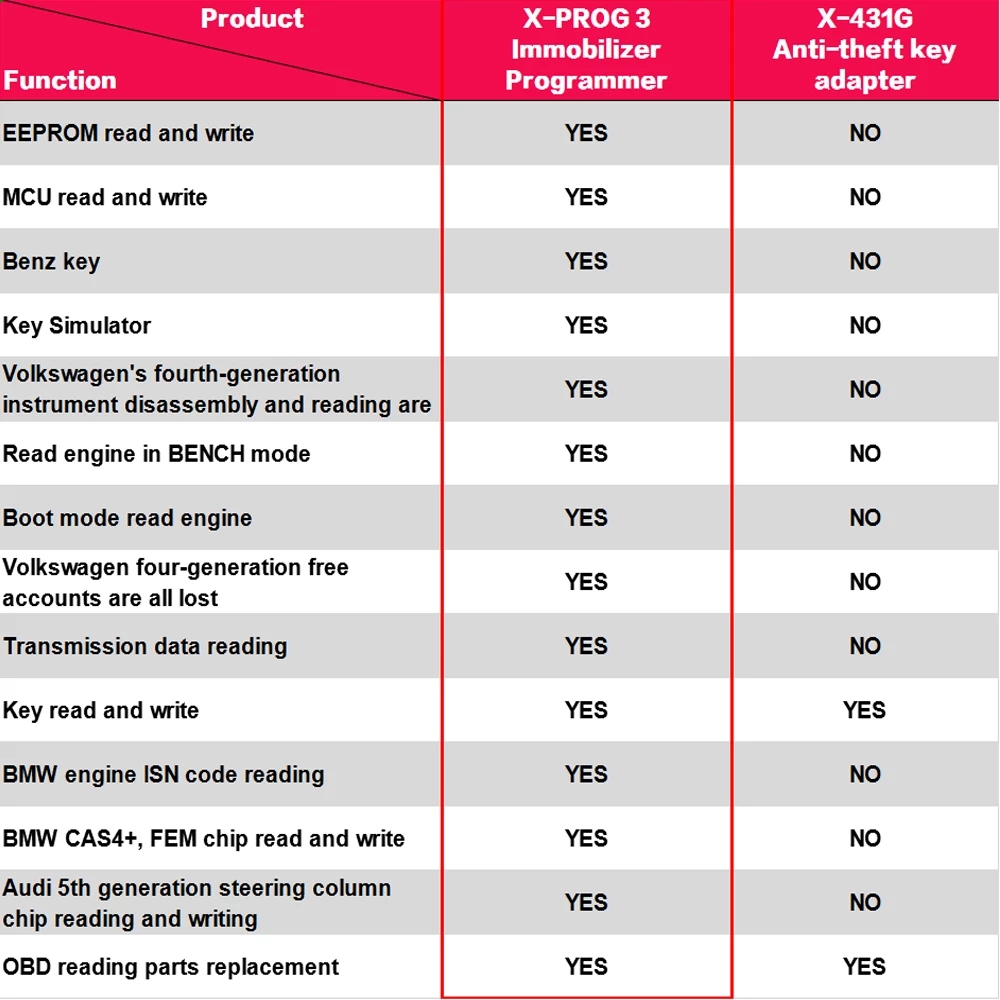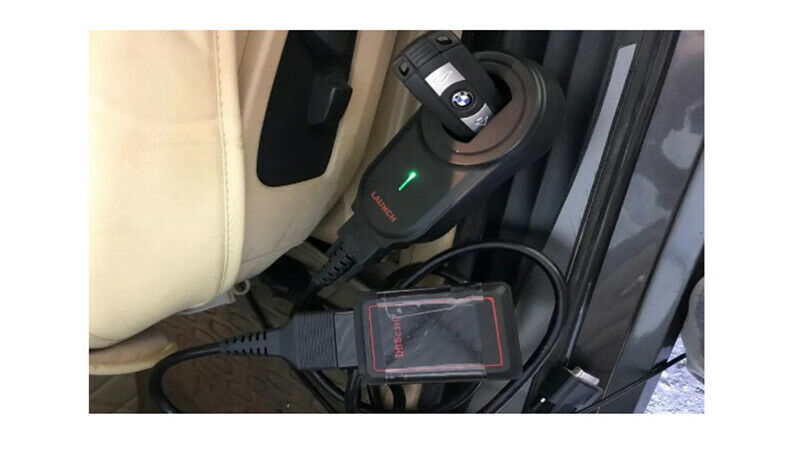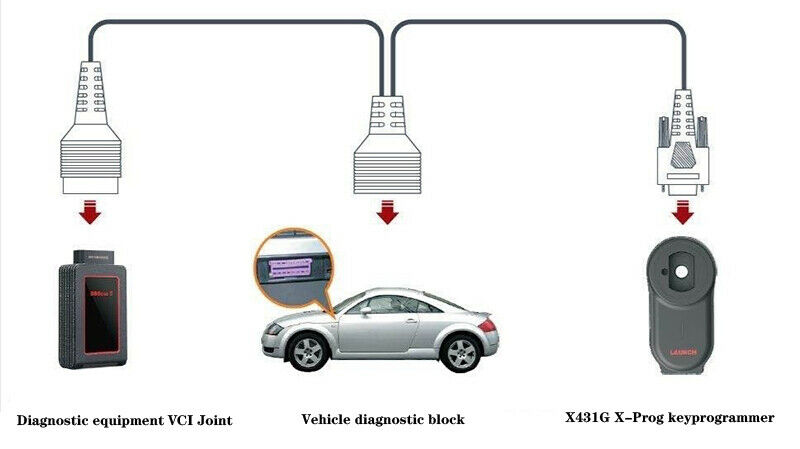 Supported Car Models:
A1, A3, A4, A5, A6, A7, A8, Q3, Q5, Q7, R8, TT, BEETLE, CADDY, EOS, GOLF, JETTA, CC, PASSAT, PHANTON, POLO, SCIROCCO, SHARAN, TIGUAN, TOUAREG, TOURAN, BORA, MAGOTAN, LAVIDA, GRAN LAVIDA, CROSS LAVIDA, PHIDEON, FABIA, RAPID, OCTAVIA, SUPERB, etc., covering model years up to 2018 and over 90% of Volks-wagen series. Later also supports some models of BMW.
Supported Anti-theft Types:
35XX, CDC24C32, CDC24C32A3TTR8, CDC24C64, MQB, NEC MQB, NEC24C32, NEC24C64, NEC24C64_14+, NEC24C64D, NEC24C64_A1, NEC24C64_Q3, RB4, RB8, Magneti Marelli 95320, Magneti Marelli 9S12, Magneti Marelli MEC95320, Magneti Marelli MQB, etc.
Supported Functions:
Add Key, Delete Key, All Key Lost Via Direct OBD Matching, EEPROM Data Backup/Restore, IMMO Data Backup/Restore, Replacement of 4th Generation Components
Connection to use:
To Use this product you need to have X431 series diagnostic scanner.
Package listing:
1 x Launch X431G X-Prog key programmer
1 x Cable set to connect to your X431